Crato is a peaceful city surrounded by rich tropical forests on the banks of the river Granjeiro in the south of the state of Ceará, in the northeast of Brazil. It is a good place to relax and recover energy. The infrastructure is developed enough to stay in comfort during all the weekends. Crato has almost 300 years of history. This is not too much in comparison with the middle age of European cities, but the atmosphere there is very interesting and unique. Old building with an attractive, special design going one after another. Cosy narrow roads on the streets create conditions in which only calm driving is possible. Such circumstances have a direct impact on the manners of local drivers. All people are polite and drivers respectful to pedestrians. There are no cars riding at a high speed, so the silence in Crato dominates, that for many tourists can appear very important.
Places, conditions, and options
There are almost no clubs and extra luxurious hotels, but here and there a natural picture of everyday life that shows how it really goes without fake smiles and unnatural behaviour.
Local dishes are something very good with balanced proportions of vegetables and meat. Many variants of delicious recipes can be tested right on the streets by making orders at the local market. Crato is a part of an area where people have many cultural specialties that can attract the attention of lovers to observe folkloric dances and listen to songs. Special places that play a role in the cultural development of people like museums and parks are available.
The most popular places for tourists are the following:
Araripe UNESCO Global Geopark. This area is very rich in fossils and is of great value to paleontologists. Many species of dinosaurs' bones were found there. The museum is open for tourists, so each will have the chance to see very rare stuff.
"Palacio Episcopal" will be interesting for people who are close to religion;
A theatre Raquel de Queiroz that has only positive feedbacks from visitors;
The museum of the city's history.
Crato is a city with a population of approximately one hundred thousand people, so it is neither small nor very big. There in the town are mainly single-storey houses and during the day there on the street, almost no shades of the skyscrapers as it usually is in big cities.
Brazil is the leading producer of coffee, so people who love this beverage have a chance to try the best variants of coffee for an extremely low price. It is worth noting that the weekends at Crato will be relatively affordable, thus turning to be very attractive from different points of view. Accommodation is easy and various variants exist. Hotels open. There are rooms and even kind of autonomous houses with different levels of comfort at the host's territory ready to be rented for a long and short period of time. At the area of Carto, there are no water reservoirs, but this problem is minor as hotels have private pools for guests.
Climate is warm and suits for persons who like sunny days. Being surrounded by dense forests, beautiful songs of tropical birds sound very harmonious early morning and in the evening.
The city visitors can walk through the streets or rent a motorcycle or a car. Carto is a quite city but from time to time musical festivals are being organised there. This location is very good for the kind of tourists who look for amazing landscapes, warm weather, cheap services, and a place where nature is very close to people. The air at Carto is always fresh. Local parks are not only interesting for their rich flora but they can be a good background for photo shooting sessions.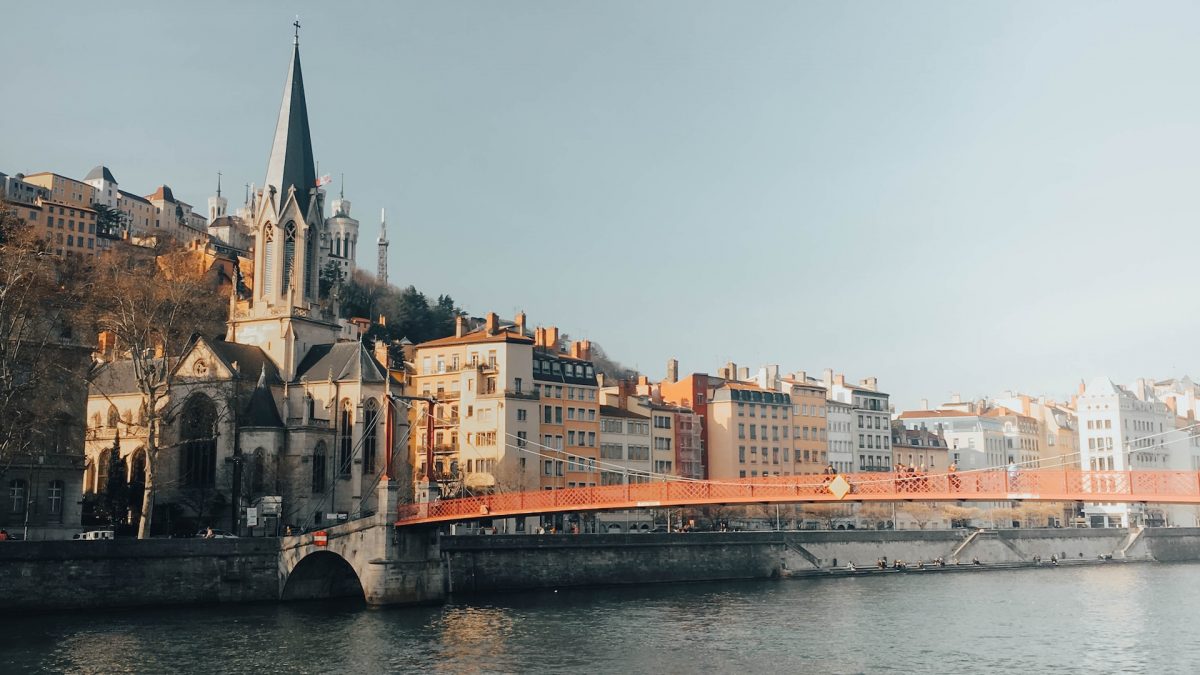 A private plane gives freedom. And here's what you need to know when booking a flight.
Private aviation experts claim that flying private planes is even better than in the first class of a regular flight. Private aviation guarantees passengers maximum flexibility, convenience and comfort in flight. Charter operators process and take into account all aspects of individual trips in order to provide a service as close as possible to what passenger's dream of.
How to figure out which private plane to fly?
Your charter operator should advise you on the flight plan, specifying the route, your needs, the amount of luggage and the number of passengers who will accompany you on the flight. Thus, you will get the private jet Lyon that will best meet your needs, and avoid overpaying for renting too large a vessel.
What are the advantages of a private airport?
There are many of them. You can show up 15 minutes before departure and be able to board a private plane by getting out of the car right at the runway. Registration and security procedures are minimal. There is no weighing and checking of your luggage (and when landing, you do not have to wait for your suitcase to appear on the conveyor). The waiting time for departure on the runway is minimal: the flight crew simply closes the door, and you are immediately ready for take-off.
What will be my seats on a private plane and their configuration in the cabin?
Private planes almost always offer passengers soft, comfortable leather seats. The seats themselves are modular and can be modified. Their configuration is always varied, just ask for what you like best. If you want to relax and sleep during the flight, do not think that the cabin will necessarily have deep reclining chairs. Ask for a private jet with seats that recline at least 154º or a ship with full beds. Additional options: you can ask the operator to provide you with a vessel with two toilets and a shower, as well as with a living room for conversations, business negotiations, a seating area or a poker table.
Are pilots and crews of private planes more experienced?
In a sense, yes. Private jet pilots are subject to the same professional standards as commercial flight pilots. Pilots and flight crew are attached to a specific vessel, this is their place of work, and they know everything about this aircraft. Your team will include a pilot, a co-pilot and at least one flight attendant. You can request an additional crew or special staff, such as a massage therapist, secretary, bartender, etc.
Are private planes safer?
Private planes, as a rule, are no less safe than commercial liners of regular airlines. Private vessels adhere to the same safety rules and undergo the same maintenance as commercial aircraft, while charter operators working with wealthy clients often prefer to adhere to even higher standards of service. Private aircraft fleets are usually younger than commercial airline fleets. And this is a calming factor of additional security: you know who and what is on board your ship.
Source: private jet flight cost uk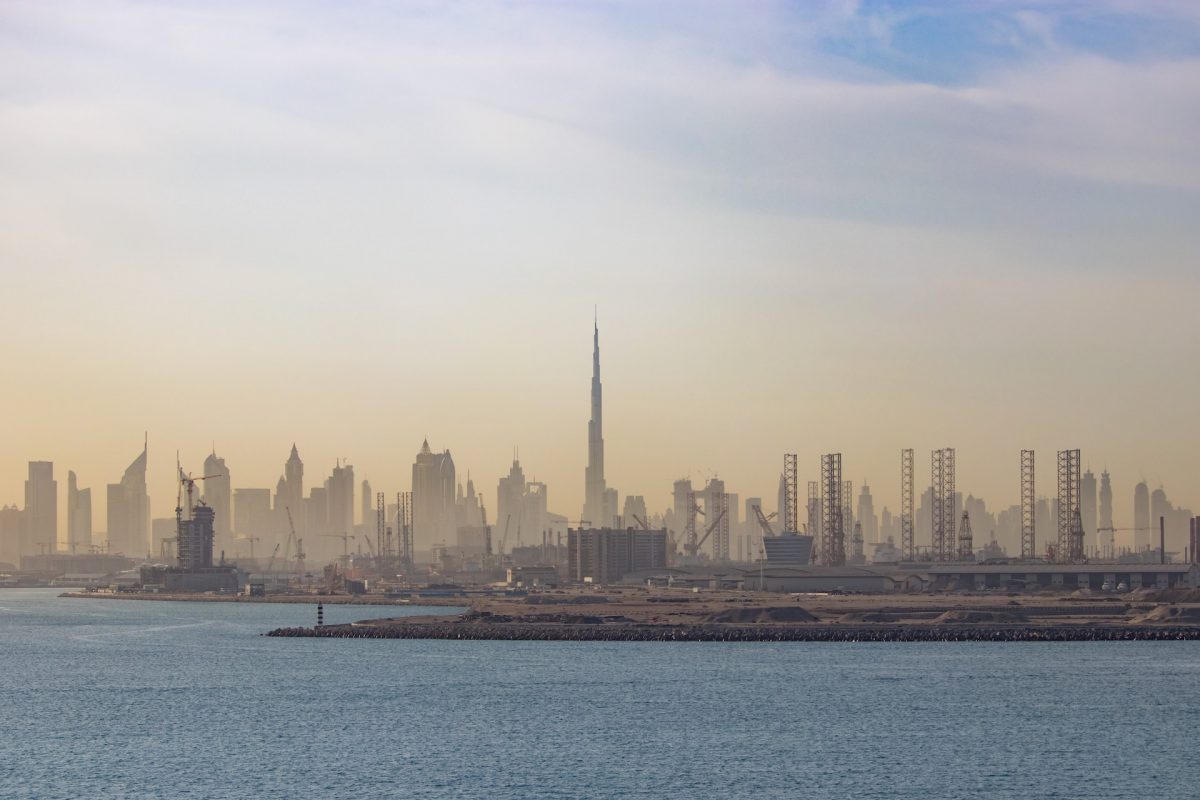 If you realized during your trip to Dubai that you like it here and you would like to live in the UAE, then your first question is where to live.
Moving to another country can be a difficult ordeal even under the most favourable circumstances, so if you decide to take this step, you need to collect as much information about your new place of residence as possible. Over the past 10 years, Dubai has changed beyond recognition. This is due to the fact that 92% of its population are immigrants. The UAE attracts people with a warm climate, high salaries, as well as developed education and health systems.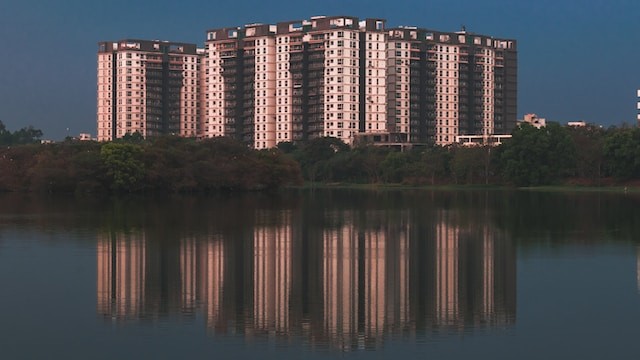 The first thing you will have to face when moving is the place of residence. This issue can cause a lot of anxiety and stress. Therefore, before coming to the UAE, it is important to find information about the areas of residence preferred by certain national groups and their location in relation to your place of work and study of your children, get acquainted with the appearance of the rented premises and the cost of rent, as well as find out where the nearest hospitals and shops are located.
On sites like https://dubai.etagi.com/en-us/zastr/, you can find new buildings, as well as see in which areas the development and infrastructure are developing.
Arab Ranches area
The Arab Ranches area is one of the first autonomous residential areas. This is a fenced area located in the heart of the desert on the Sheikh Mohammed bin Zayed Highway leading to Abu Dhabi, Al Ain and Dubai.
On the territory of a private complex, you can enjoy a beautiful landscape with lakes and lush vegetation, in addition, there is a golf club and a polo club, and equestrian sports. The infrastructure also includes several swimming pools, a tennis court, a basketball court and several playgrounds. In the district centre there is a supermarket, a pharmacy, a wine shop, several restaurants, cafes and places where you can take food to take away. The golf club and the polo club have the necessary licenses, they have several bars and restaurants.
Dubai's Al Barsha neighbourhood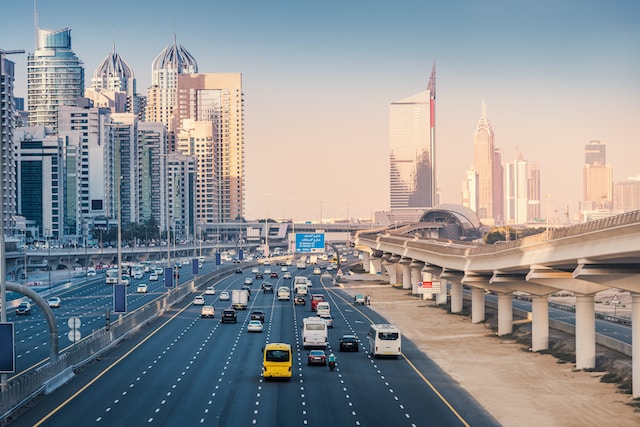 Al Barsha is considered a very well-maintained area. It is located in the western part of Dubai and is divided into several parts.
There are separate areas in this area where you can find various options for living. In the main part there are large villas with luxurious gardens. In the other part you will find small houses or individual apartments.
Al Barsha has a convenient location and access to several roads. Since the population of the district is gradually increasing, the number of grocery stores is also growing. There are also many pharmacies, opticians and coffee shops in the area. Grocery stores and cafes are located on the ground floors of apartment buildings.
Dubai's Jumeirah Beach Residence
Jumeirah Beach Residence is located opposite the Persian Gulf and Dubai Marina. It is the largest single-phase residential complex in the world.
JBR skyscrapers tower over The Walk Street and the ocean shore. The Walk Street is famous for its many restaurants, cafes and boutiques. Not far from it there is a beach where you can practice skydiving, sailing or other sports. Hotels in JBR and Dubai Marina are considered a popular destination among immigrants and tourists.