If you realized during your trip to Dubai that you like it here and you would like to live in the UAE, then your first question is where to live.
Moving to another country can be a difficult ordeal even under the most favourable circumstances, so if you decide to take this step, you need to collect as much information about your new place of residence as possible. Over the past 10 years, Dubai has changed beyond recognition. This is due to the fact that 92% of its population are immigrants. The UAE attracts people with a warm climate, high salaries, as well as developed education and health systems.
The first thing you will have to face when moving is the place of residence. This issue can cause a lot of anxiety and stress. Therefore, before coming to the UAE, it is important to find information about the areas of residence preferred by certain national groups and their location in relation to your place of work and study of your children, get acquainted with the appearance of the rented premises and the cost of rent, as well as find out where the nearest hospitals and shops are located.
On sites like https://dubai.etagi.com/en-us/zastr/, you can find new buildings, as well as see in which areas the development and infrastructure are developing.
Arab Ranches area
The Arab Ranches area is one of the first autonomous residential areas. This is a fenced area located in the heart of the desert on the Sheikh Mohammed bin Zayed Highway leading to Abu Dhabi, Al Ain and Dubai.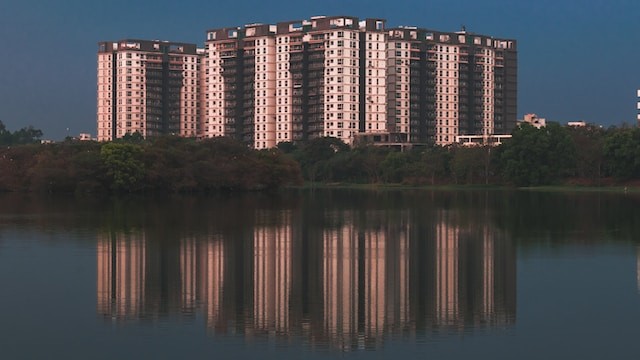 On the territory of a private complex, you can enjoy a beautiful landscape with lakes and lush vegetation, in addition, there is a golf club and a polo club, and equestrian sports. The infrastructure also includes several swimming pools, a tennis court, a basketball court and several playgrounds. In the district centre there is a supermarket, a pharmacy, a wine shop, several restaurants, cafes and places where you can take food to take away. The golf club and the polo club have the necessary licenses, they have several bars and restaurants.
Dubai's Al Barsha neighbourhood
Al Barsha is considered a very well-maintained area. It is located in the western part of Dubai and is divided into several parts.
There are separate areas in this area where you can find various options for living. In the main part there are large villas with luxurious gardens. In the other part you will find small houses or individual apartments.
Al Barsha has a convenient location and access to several roads. Since the population of the district is gradually increasing, the number of grocery stores is also growing. There are also many pharmacies, opticians and coffee shops in the area. Grocery stores and cafes are located on the ground floors of apartment buildings.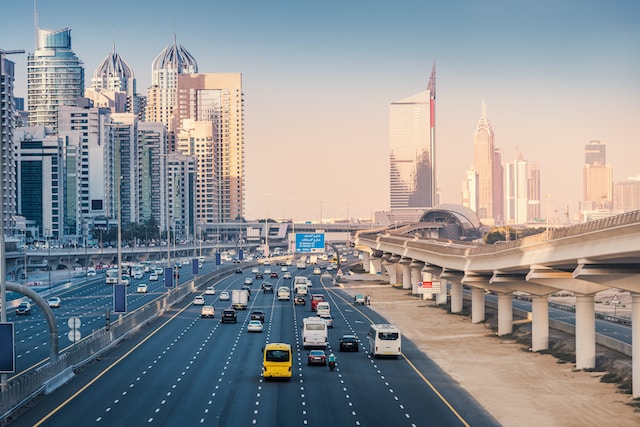 Dubai's Jumeirah Beach Residence
Jumeirah Beach Residence is located opposite the Persian Gulf and Dubai Marina. It is the largest single-phase residential complex in the world.
JBR skyscrapers tower over The Walk Street and the ocean shore. The Walk Street is famous for its many restaurants, cafes and boutiques. Not far from it there is a beach where you can practice skydiving, sailing or other sports. Hotels in JBR and Dubai Marina are considered a popular destination among immigrants and tourists.