South America is a whole continent with 12 countries, a mountain range, glaciers, deserts, jungles, lakes and ocean shores. No matter how much time you spend in South America, you will still find something to be surprised during your South America Holidays.
South America is a vast and diverse continent, featuring a wide range of attractions that are sure to delight any traveler. Whether you're interested in exploring ancient ruins, immersing yourself in vibrant cities, or enjoying stunning natural wonders, there is something in South America for everyone.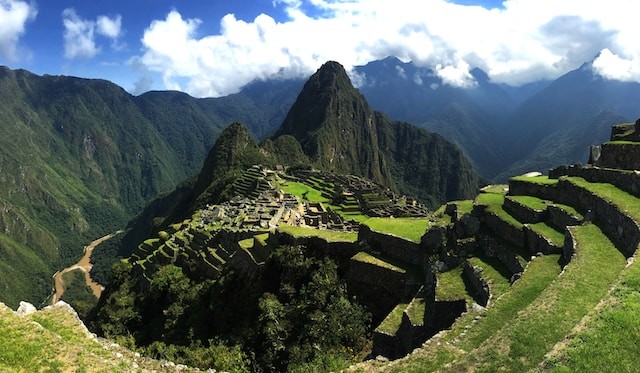 Machu Picchu
One of the most popular destinations in South America is Machu Picchu in Peru. This incredible city, set high in the Andes Mountains, was once an important center of the Inca Empire and is now one of the world's most famous archaeological sites. Visitors can hike the Inca Trail to reach the site, or take a train through the stunning Andes to experience the breathtaking views.
Rio de Janeiro
Another must-see attraction in South America is Rio de Janeiro in Brazil. This vibrant city is home to some of the world's most beautiful beaches, including Copacabana and Ipanema, as well as iconic landmarks like the statue of Christ the Redeemer and Sugarloaf Mountain.
Visitors can enjoy traditional Brazilian cuisine and live music in the city's many bars and restaurants, or take a stroll through the colorful neighborhoods of Santa Teresa and Lapa.
Patagonia
For travelers who love the outdoors, Patagonia in Argentina and Chile is a must-see destination. This stunning wilderness region features towering peaks, glaciers, and pristine lakes, as well as plenty of opportunities for hiking, mountain biking, kayaking, and other outdoor activities. The Perito Moreno Glacier in Argentina is one of the most impressive sights in the region, and visitors can take a boat tour to get up close and personal with this incredible natural wonder.