Usually people go to Dubai not for a beach holiday, but to see its wonders with their own eyes – record-breaking attractions, theme parks, shopping and entertainment complexes. The cost of visiting them accounts for great expenses, which are already considerable. One way to save significantly on entrance fees is the Dubai Pass.
What is Dubai Pass?
Dubai Pass is a special service where you pay once to buy the card and then get free access to the tourist attractions and sightseeing included in the service.
Saves money
By using Dubai Pass, you first of all save money. The exact amount you'll save depends on your plan and which tourist attractions you choose to visit. Taking Dubai Pass is beneficial if you plan to visit top attractions with high entrance fees. In this case, you can save up to 60%. If you use the Dubai Pass to visit cheap attractions, it may not be worth the cost.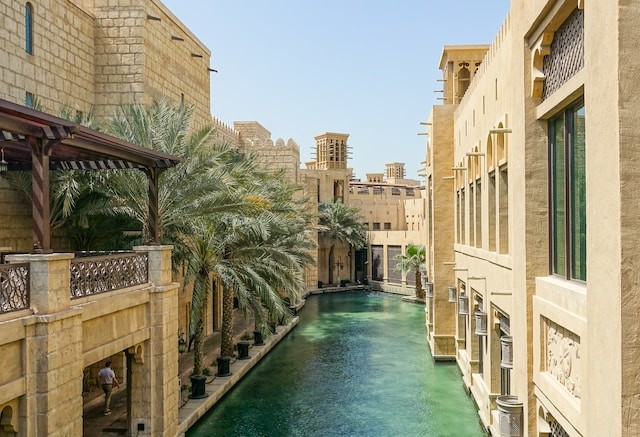 Saves time
You save not only money, but also time. With the exception of some items that need to be booked in advance, the Dubai Pass provides free entry to your chosen attraction without the need to buy tickets online in advance or wait in long lines.
Makes your life much easier
 You don't need to bother with numerous tickets, draw up a program, or find out the details of visiting certain attractions. When purchasing Dubai Pass, you are given a booklet that conveniently contains information about each of them – what they are, where they are, what schedule they operate on, what phone number to call for more information. The booklet will also indicate whether advance booking is required.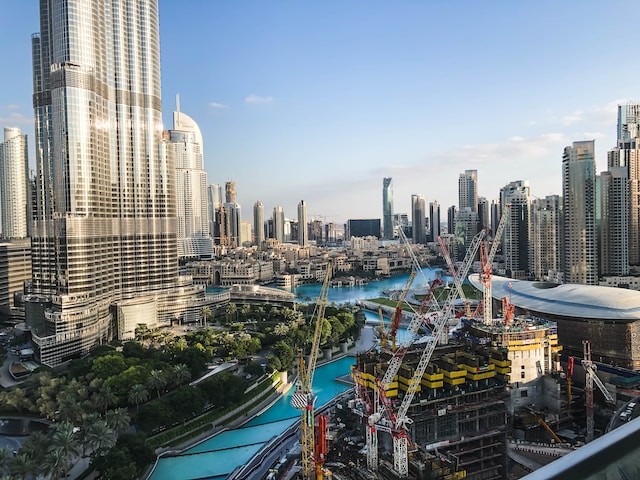 Can be used as a mobile app
You do not have to carry the card with you everywhere. An electronic version, which must be shown at the entrance, or a mobile application is sufficient. Dubai Pass is activated not from the moment of purchase, but from the moment of first use. If you never activate it during the time for which it is issued, then the full cost will be returned to you.
A period of use
Typically, Dubai Pass is issued for a certain number of days (2–7, most often 3, 5 or 7), and its cost changes depending on this number.
In this case, "days" are not considered a day, but calendar days according to the schedule from the start of operation of the earliest attraction to the end of operation of the latest. Therefore, it is usually more profitable to activate your Dubai Pass as early as possible in the morning. This way you will have time to visit not just one attraction in a day, but two or three, which means you will use it more efficiently.
Dubai Pass includes Dubai's most popular attractions and activities, plus select excursions. If you want to visit something in Dubai, chances are very high that it is covered on the tourist card.