Traveling to New York is expensive. Do you want to know the secret of how to save money on excursions in New York? When traveling to New York, decide in advance which exhibition halls, museums, parks, entertainment venues, etc. you want to visit. This makes it much easier to plan your future expenses. And if you know about the magical New York Pass card, you can save a lot of money.
What is New York Pass
For big savings on sightseeing, you can buy a New York Pass. It gives you the opportunity to visit more than 70 cultural sites absolutely for free! The more attractions you see, the greater your savings! Please note that the New York Pass is a paid card; it costs money, but allows you to save a lot of money.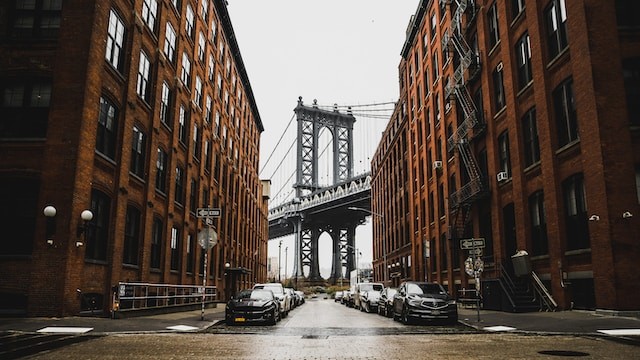 How New York Pass works
With the card you can visit over 70 attractions of the metropolis, and each one only once. But you won't have to stand in long lines to buy tickets. The card is scanned by a New York Pass representative or shown to an employee at a museum, gallery, or other establishment, and you are allowed to skip the line. Yes – the card helps not only to get into the museum, but also to avoid standing in a long line, which is not at all uncommon in New York.
How much does the New York Pass cost?
The validity period of the card is from 1 to 7 days – the price also depends on the validity period of the card. There are cards for adults and children. You can buy it every day from 7.30 at the Planet Hollywood store (Times Square) or online.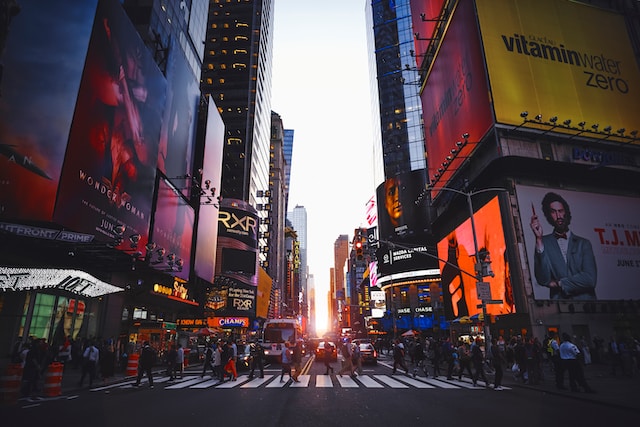 How to get your New York Pass money back
You may be surprised, but if you have never used the card you purchased, the official New York Pass website will refund you the entire cost! True, the cost of the card will be reimbursed to you only if you purchased it on the official website and paid an additional fee (4.5% of the cost of the card) as insurance. If the insurance has not been paid, you will not be able to return the amount spent.
Reviews
Reviews from tourists about the New York Pass are mostly positive. After all, the card allows you to save hundreds of dollars, at a cost of only 170-200 dollars. Is it profitable to take advantage of this offer? Yes, but in a certain situation. The card will "pay for itself" for those tourists who manage to visit at least 7-10 different attractions in New York. If you come to New York for a day, then there is little point in buying such a card. But if you are going to walk around the city for 7 days and want to save money, then the New York Pass card will be your excellent assistant.